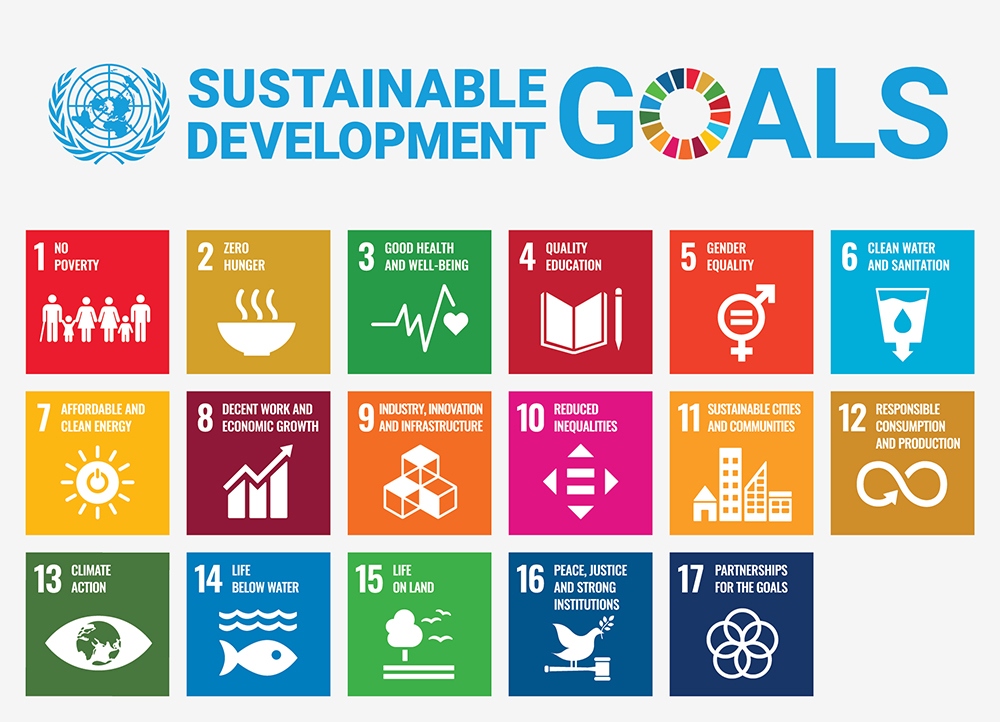 Our corporation is a global citizen. In running our businesses, we realize that through our operations we create an impact on the environment, the economy and society. That's why we follow the world standards for Environmental, Social and Governance (ESG), Sustainability Accounting Standards Board (SASB) and ISO 26000 Guidance on social responsibility policy and guidelines so as to be aware of and take responsibility for what we do. We are also committed to contributing to the United Nations (UN) Sustainable Development Goals (SDGs). We prioritize the interests and positive interaction with our main stakeholders, namely our suppliers, our consumers, and the local communities with whom we are associated.
Please see our Sustainability Statement in the Downloads section.
As a supplier to the mining and quarry sector, it is in our best interest to ensure the viability and sustainability of the industries that not only supply our sustenance but that of the global community too, for all that can't be grown must be mined in some way.
However, that doesn't mean that mining can't be done more efficiently and in particular with a lower carbon footprint. With this in mind, Makuri endeavours to create greater sustainability with all its products to reduce wastage, increase efficiency and minimise consumption of valuable resources.
We have built our company around 4 key core values which we use in our everyday design processes to ensure we deliver the most sustainable outcomes for all stakeholders.
Design to allow for more complete use of liner life so, requiring less steel less often
Design to allow for longer wear life liners of the same weight so, requiring less steel less often
Design to allow for the full and most effective use of installed power so, making more efficient use of energy resources
Design to allow for the more complete utilisation of installed assets so, making more effective use of capital
By adopting these core values, we contribute to effective environmental management by following the SASB, which is the main focus on managing Green House Gas emissions, Air Emissions, Energy Management, Water management, Waste Management, Workforce Health and safety, and supply chain management.
With these practices we also contribute to the achievement of the UN SDGs, particularly:
SDG 9: Industry, Innovation, and Infrastructure
INDICATOR 9.2.1*: The proportion of value added of the manufacturing industry sector to GDP and per capita.
INDICATOR 9.4.1 (a): Reduction of industrial sector greenhouse gas emissions.
INDICATOR 9.b.1*: Contribution of export of high-tech industrial products
We act in accordance with ISO 26000: Core Subject: The Environment:
Issue 1: Prevention of pollution
Issue 2: Sustainable resource use
Issue 3: Climate change mitigation and adaptation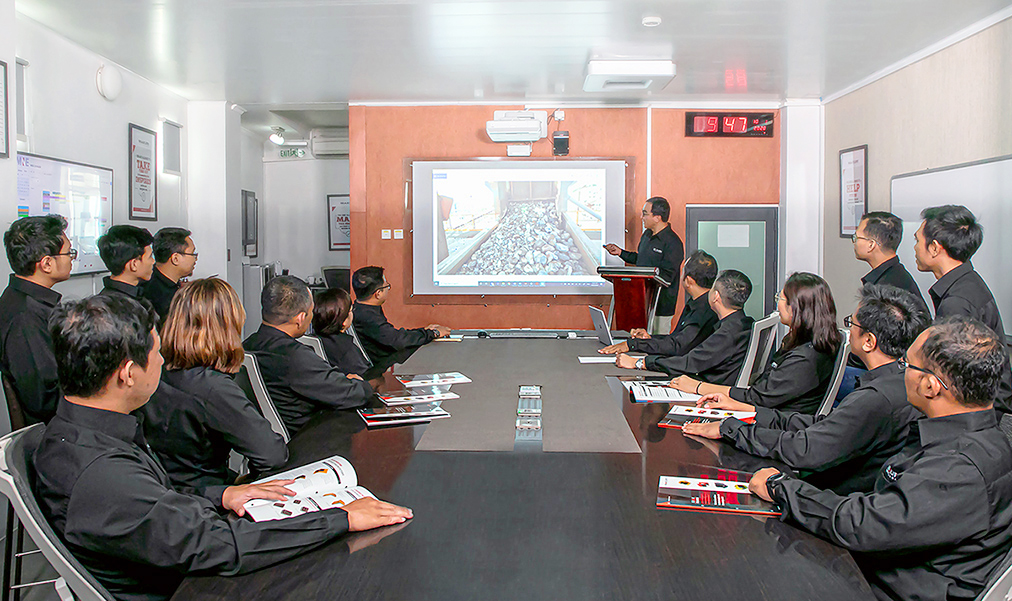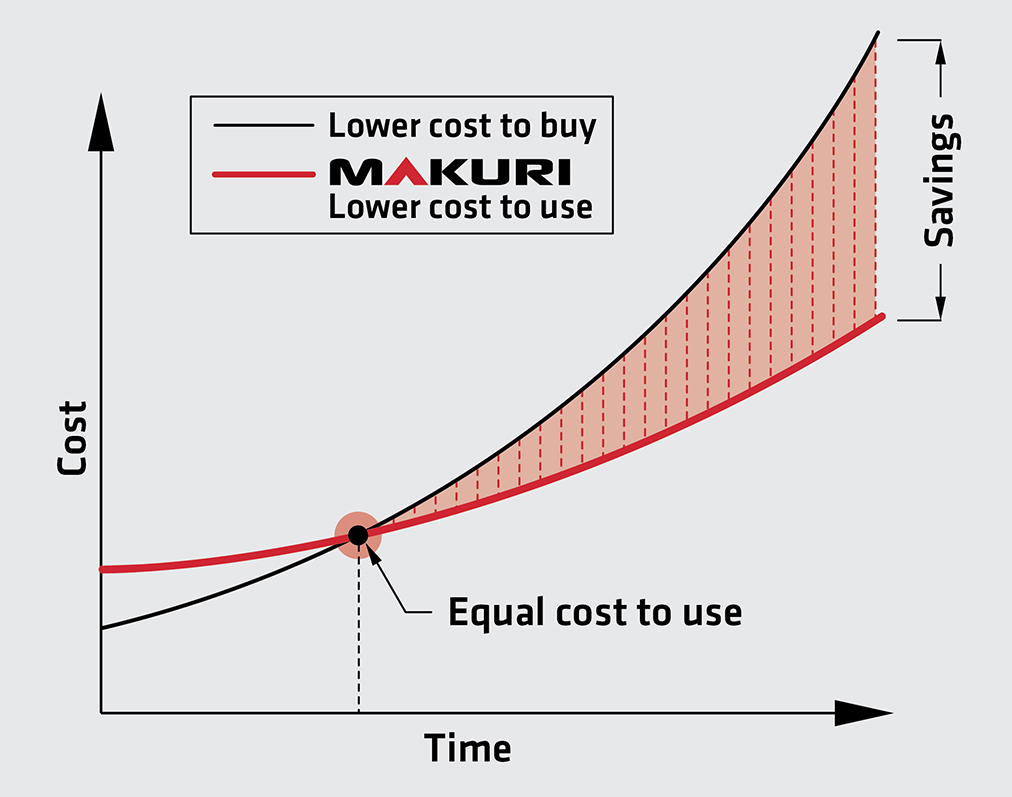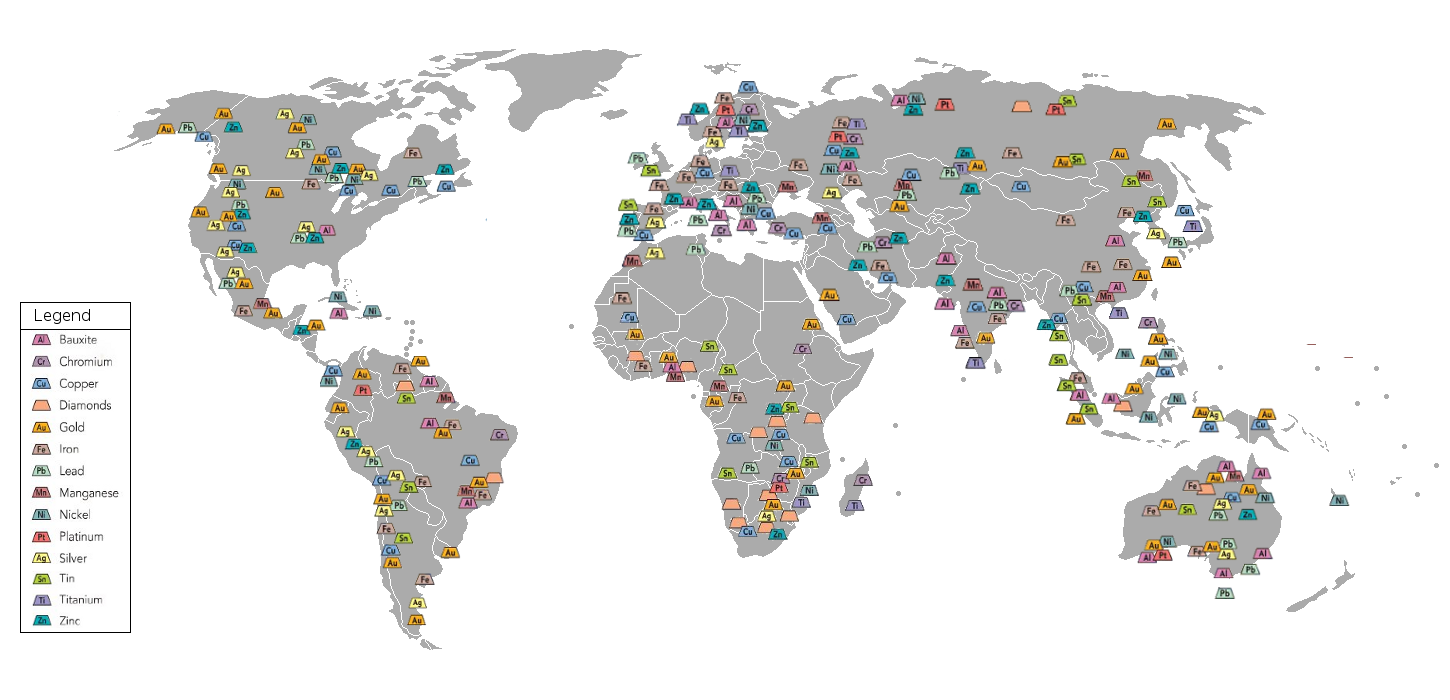 Mineral processing will always be a somewhat unattractive extract high energy-intensive industry. But, with help from suppliers, there are opportunities for contributing to greater sustainability and reduced carbon footprint. What is the total cost to use a high carbon footprint consumable wear product? It's not as simple as the invoice price, which may well be less than 20% of the true cost to use and in some cases that have been fully explored, it's been proven to be less than 5%.
As an industry that needs to improve its sustainability knowing the full costs and impact on all stakeholders of high carbon footprint consumable products is now a necessity. However, life cycle costing and true TCO cost models are somewhat problematic in that it's not a simple one size fits all solution, but rather an individual model needs to be created for site location and specific applications. The Core cost drivers selected on one site may give a good guideline for other sites with the same equipment, but the Auxiliary drivers will vary based on jurisdiction and site-specific issues.
We work with our customers to develop site-specific cost models in the core expertise areas in which we work with the view of proving that "using less steel less often" and "maximizing the production capacity of installed assets" has significant benefits to all parties.
We are willing to partner with customers to work on the areas within our core business to maximise efficiency and productivity and document the results.
We follow ISO 26000, Core Subject: Consumer Issues:
Issue 1: Fair marketing, factual and unbiased information, and fair contractual practices
Issue 2: Protecting consumers' health and safety
Issue 3: Sustainable consumption
Issue 4: Consumer service, support, and complaint and dispute resolution
Issue 5: Consumer data protection and privacy
Issue 6: Access to essential services
Issue 7: Education and awareness
Most current and new mine sites are found in some or all combinations of; developing countries, remote locations, poor infrastructure, lowly skilled with poor health local indigenous communities nearby or at large, elevated safety, health and environmental concerns, increased levels of corporate and social governance responsibilities and finally the increasing demands of governments for a greater share of outputs of such mine but not necessarily wishing to share the financial risks. All making for a highly complex situation not only for mine owners and operators but for all those who support the ongoing operation of the mine in some way.
The closer the communities to the mine site or suppliers the greater expectations that they have of some form of assistance.
Our policy has developed to work at the community level in the areas where we can add the most value due to need and based our proximity, resources and capabilities.
We run our businesses responsibly for the impact our decisions and activities have on society and the environment, in line with ISO 26000.
Our activity here is to contribute to ISO 26000, Core subject: Community involvement and development.
Issue 1: Community involvement
Issue 2: Education and culture
Issue 5: Wealth and income creation
Issue 7: Social investment
In this area our contribution to SDGs 1 and 4:
INDICATOR 1.5.2 – Total direct economic loss due to disaster to GDP
INDICATOR 4.3.1 – The level of participation of youth and adults in non-formal education and training
Social Investment: we invest our resources in initiatives and programmes aimed at improving social aspects of community life. We prioritise projects that are viable in the long term and contribute to sustainable development.
Caring about our impact on the planet because we need to
Makuri Group
1 North Bridge Road
High Street Centre office #02-34
Singapore (179094)
© 2023 The Makuri Group. All Rights Reserved.