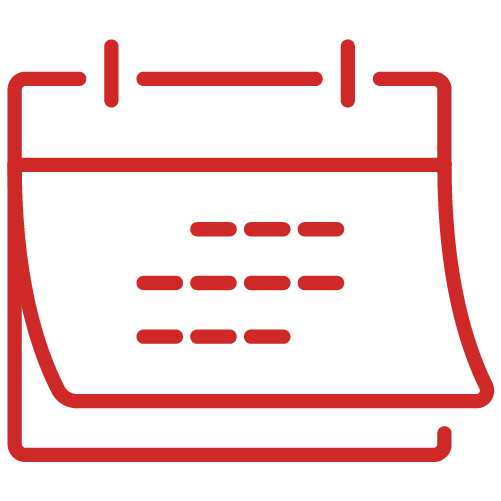 14 Years making a difference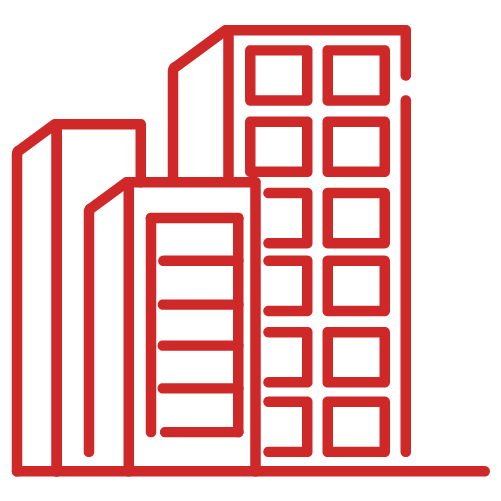 5 companies in 5 countries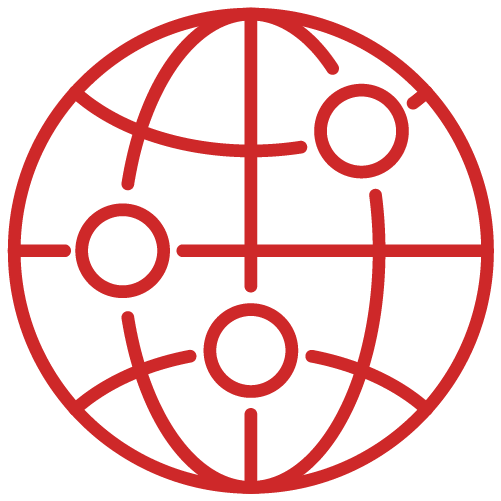 Global Customer & Supplier Base
We pride ourselves with having the best team in the game for doing the challenging and innovative work that is required to offer the guaranteed results that we do.
Over 14 years we have grown to become 5 companies in 5 countries all specializing in the design, manufacturing and supply of high-performance liners and parts to the mining and quarry industries. We are now a truly global supplier and hold a number of patents and significant IP around these greatly improved offerings.
We seek out the "innovators and early adopters" who want early access to new Makuri Intelligent Design™ innovations as they arise in our target focus area of process plant front-end optimisation and contribute to United Nations Sustainable Development Goals (SDG).
Through this Program, we commit to contribute to:
SDG 9: Industry, Innovation, and Infrastructure
INDICATOR 9.2.1*: The proportion of value added of the manufacturing industry sector to GDP and per capita.
INDICATOR 9.4.1 (a): Reduction of industrial sector greenhouse gas emissions.
INDICATOR 9.b.1*: Contribution of export of high-tech industrial products
SDG 12: Sustainable Consumption and Production
INDICATOR 12.1.1: Strategy for Implementing the Targets of Sustainable Consumption and Production
INDICATOR 12.5.1.(a): Amount of generated waste recycled
SDG 13: Climate Action
INDICATOR 13.2.2*: Total greenhouse gas (GHG) emissions per year.
INDICATOR 13.2.2.(a): Potential for reducing greenhouse gas (GHG) emissions
INDICATOR 13.2.2.(b): Potential for reducing the intensity of greenhouse gas (GHG) emissions
* Please see some partnering conditions and benefits in the diagram and Contact Us to determine if this fit is right for you.
The Makuri Group is committed to not only providing quality products that are fit for purpose to ensure we meet and exceed our customer's needs, but also provide a frame work within which our suppliers and employees can take pride and ownership of our commitment to quality too.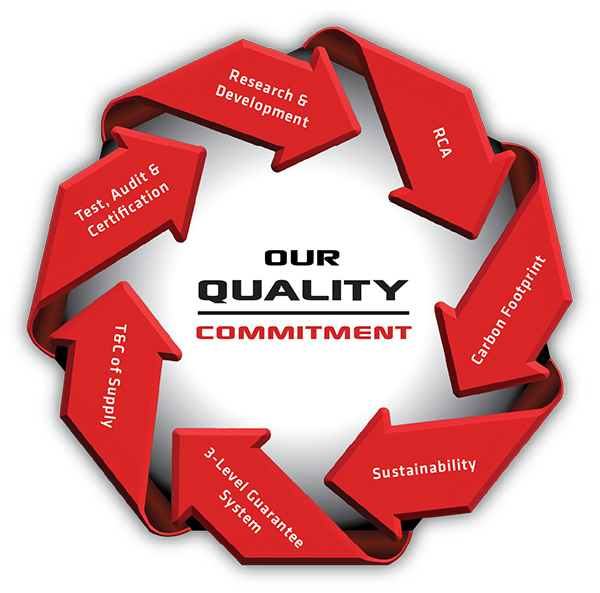 When you spend as much time and effort developing the best materials and designs that we do, you can also offer the best guarantees too.We are proud to offer our industry-leading, best in class, 3-level guarantee system. These guarantees are shown in summary below and are also included in detail in our Standard Terms & Conditions for all goods supplied by us.
Level 1
Fit, Form, Function and Free of faulty workmanship and materials (5F) – Guarantee
Level 2
Lowest cost per tonne (LC) – Guarantee
Level 3
Lowest Total Cost of Ownership (TCO) – Guarantee
Great people doing great things

© 2023 The Makuri Group. All Rights Reserved.